High Holy Days Outdoors
Join us for Rosh Hashana and Yom Kippur services! (Registration is closed)
Annex Shul High Holy Days are a highlight in our community, while we are making changes due to COVID-19, services will, as always, be enlightening, participatory and egalitarian.
High Holy Day services begin with the first and second days of Rosh Hashana (not Erev) on Saturday, September 19 and Sunday, September 20. Services continue with Erev (Evening of) Yom Kippur on Sunday, September 27 and Yom Kippur Day on Monday, September 28.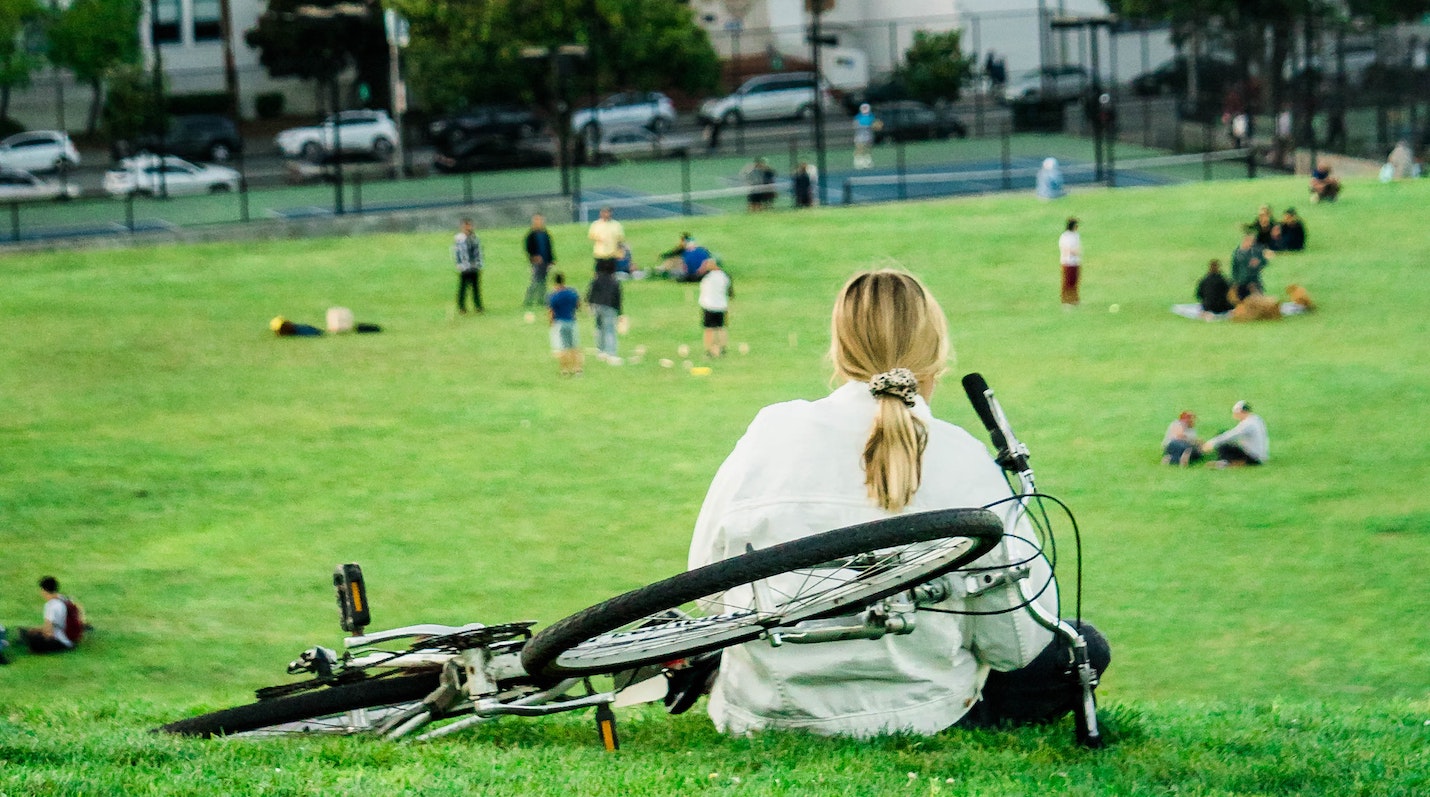 COVID considerations:
We feel that it is meaningful and safe to meet outdoors, taking precautions to keep community participants safe.
At High Holy Day services this year, which will take place outside, you will be asked to physically distance yourself, with demarcated distanced seating and to wear a mask at all times while at services. A hand sanitizing station will be available. If you feel unwell or have any COVID-19 symptoms, you must stay home.
Services this year will be condensed and shorter than usual. We will not be providing seating and you are encouraged to bring your own folding chair or blanket to sit on.
The seating will be for all genders (no tri-chitza).
We will not be blowing shofar on RH1, as it is Shabbat. We will be blowing shofar on RH2, with distance.
We will also not have a tent structure. If it rains on a day of services, we will cancel services for that day. In the case of rain or COVID symptom cancellation, we are happy to refund any tickets. Please email info@annexshul.com to arrange this.
There is one public porta-potty in the park.
Accessibility information: The park and grassy area we will be on are accessible for folks with mobility aids. If you require a folding chair please contact info@annexshul.com. We will be able to provide a limited number of chairs for those who need. 
We will be prioritizing registration to people who have joined us in previous years and if space allows, we will open up registration to wider circles of community.
We are so glad that you are considering joining us for High Holy Days at Annex Shul this year! It is certain to be a memorable and moving experience.
We will be treating RH1, RH2 and Yom Kippur, including Kol Nidre at three separate ticketed days. The prices are:
$25 for 1 day (RH1 or RH2 or YK)
$50 for 2 days (RH1+YK or RH2+YK or RH1+RH2)
$75 for all the Holy Days (RH1+RH2+YK)
If you require financial assistance don't hesitate to reach out to Aaron at aaron@annexshul.com. No one will be turned away for lack of funds. We will close registration if we exceed our park permit limitations.
All tickets will receive a tax receipt, through CanadaHelps on the page following registration.
Registration is now closed. 
Schedule:
ROSH HASHANA
Saturday, September 19th – First Day of Rosh Hashana
Davening- 9:00am-12:00pm (Location: Vermont Square Park)
(no shofar service on Shabbat, Tashlich on Day 2)
Candle lighting: After 8:10 pm
Sunday, September 20th – Second Day of Rosh Hashana
Davening- 9:00am-12:00pm (Location: Vermont Square Park)
Shofar service  – 11 am
Tashlich Ceremony- 4:00 pm (Cedarvale Ravine, meet at Heath Entrance of St. Clair West Subway Station)
Holiday ends: 8:08 pm
YOM KIPPUR
Sunday, September 27th Kol Nidre :
Candle lighting: 6:46 pm
Kol Nidre- 6:45 pm (Location: Vermont Square Park)
(Followed by condensed Ma'ariv and Slichot service)
Monday, September 28th Yom Kippur
Davening- 10:00 am (Location: Vermont Square Park)
Neila- 6:50pm
Shofar Blowing- 7:53 pm